Vanderhorst Plantation on Kiawah Island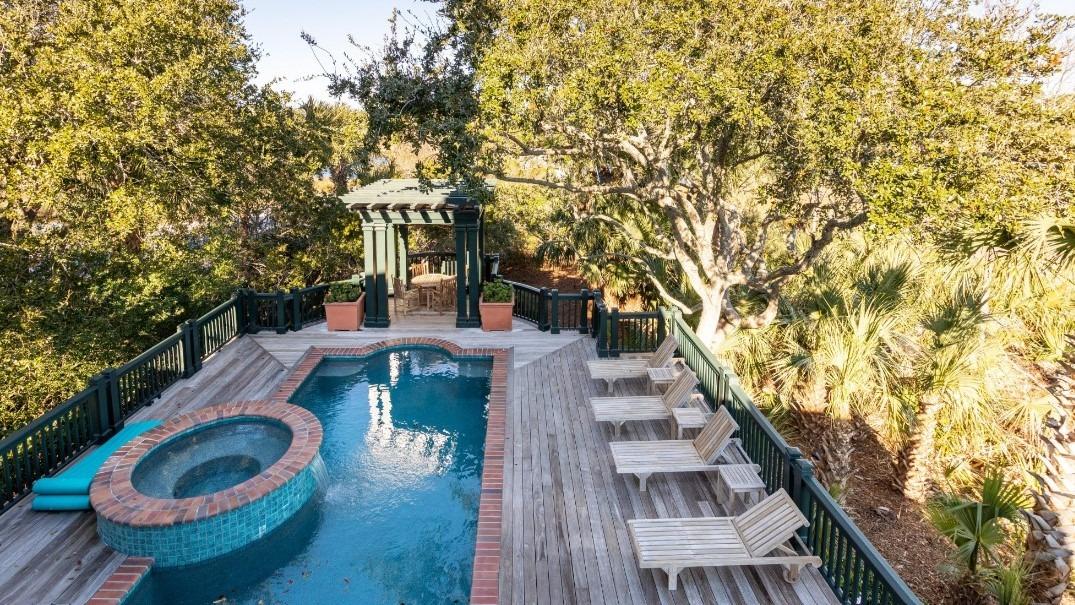 The Vanderhorst Plantation Kiawah is a private paradise nestled between East Beach Village and Ocean Park on Kiawah Island. This tranquil plantation boasts maritime forests, marshlands and lagoons, beautiful stretches of beaches and an abundance of wildlife away from the crowds for a true barrier island getaway.
You're perfectly placed to enjoy the best of Kiawah Island's championship golf only minutes away at the pristine Osprey Point Golf Course and Peter Dye's Ocean Course, or a short drive away from Turtle Point or Cougar Point Golf Course. Vanderhorst Plantation is only 4 miles from the top attractions of East Beach Village including Night Heron Park, Kiawah Nature Center, the Roy Barth Tennis Center, and luxury dining and shopping at The Sanctuary Hotel at Kiawah Island Golf Resort.
3-8 BEDS
Private homes in Vanderhorst Plantation offer three to eight bedrooms.
AMENITIES
Vanderhorst homes boast unique amenities such as private pools or expansive decks.
BEACH
Beach access is just a short walk away at the community boardwalk.
VIEWS
These unique homes offer a variety of views from lush marsh to maritime forest.
---
---