Sparrow Pond Cottages Kiawah Island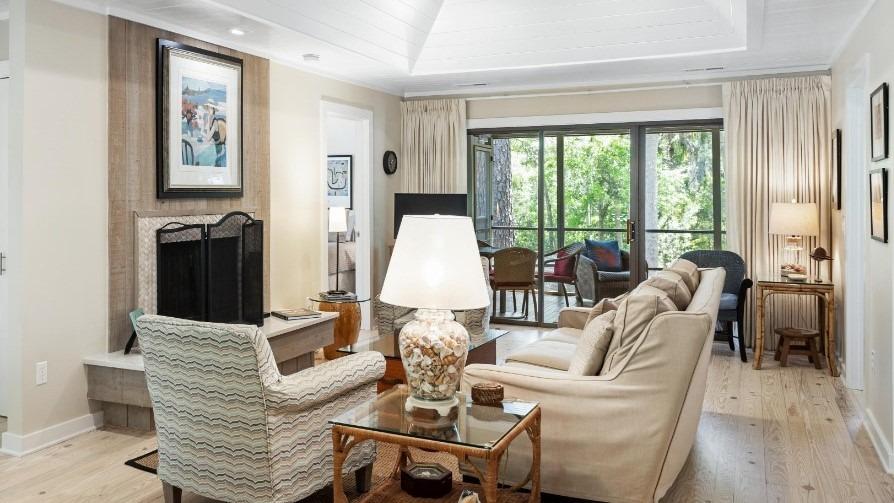 The Sparrow Pond Cottages are set in a serene setting near West Beach Village. Take a scenic stroll through the oaks and pines to Kiawah Island's 10 miles of beautiful beaches, enjoy hours of family fun in the community pool and discover the best of Kiawah Island from this central location. West Beach Village is located nearest to Kiawah Island's main gate and is situated around the Cougar Point Golf Course and Clubhouse. West Beach is Kiawah's oldest neighborhood with meandering boardwalks, mature maritime forests and a charming, Lowcountry island vibe.
You're an easy walk to the beach, a bike ride away from Freshfields Village, The Sanctuary Hotel, Night Heron Park and Kiawah Island's world-class golf courses and tennis, and a short 40-minute drive to historic downtown Charleston.
3 BEDS
These stunning cottages feature three spacious bedrooms and living areas.
BEACH
Beach access is only steps away from home when you stay in Sparrow Pond Cottages.
POOL
Enjoy exclusive access to the Duneside / Sparrow Pond community pool.
VIEWS
Each cottage has a secluded woodland setting or tranquil lagoon views from every window.
---
---