Monthly Rentals on Kiawah Island
Our Kiawah Island Monthly Rentals offer the perfect opportunity to explore the island like a local! Kiawah Island promises luxurious living and effortless access to 10 miles of private beaches, award-winning golf courses, tennis, boutique shops, fine dining, and offers an abundance of natural wildlife year-round.
South Carolina weather provides the perfect escape from the cold of other regions. Sunny, daytime temperatures are pleasant enough to enjoy outdoor activities such as golf, tennis or a stroll on the beach. The evenings are just chilly enough to require a light winter coat. If you are in town during the holidays, this welcoming city also offers many seasonal events for locals and visitors to enjoy.
PLEASE CONTACT OUR OFFICE FOR PRICING AND to book your rental:
Monthly Rentals are available mid-October to mid-March
Base rates are listed below, please call our local reservations team at (843) 768-0273 to confirm rates and dates
All Kiawah Island Monthly Rentals are subject to applicable SC taxes & fees

Pricing and availability subject to change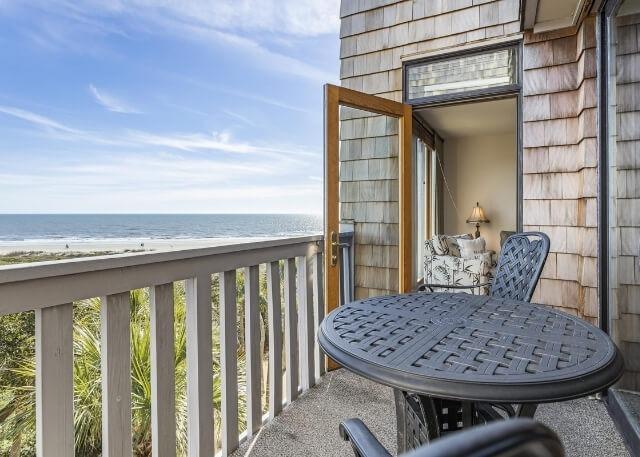 2476 Shipwatch
1 bed | 1 bath - sleeps 2
$3,300 + / month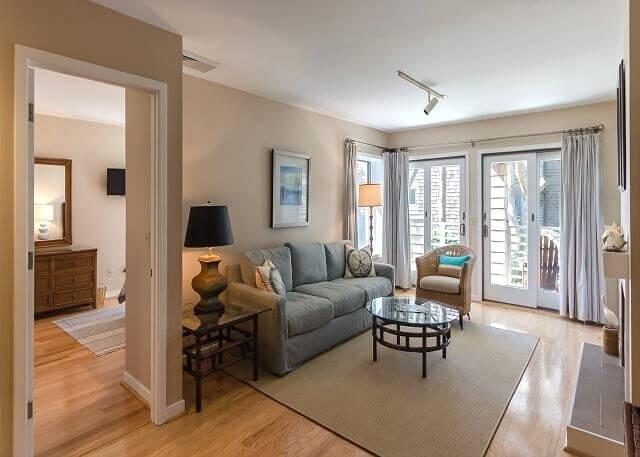 4438 Windswept
1 bed | 1 bath - sleeps 2
$3,000 + / month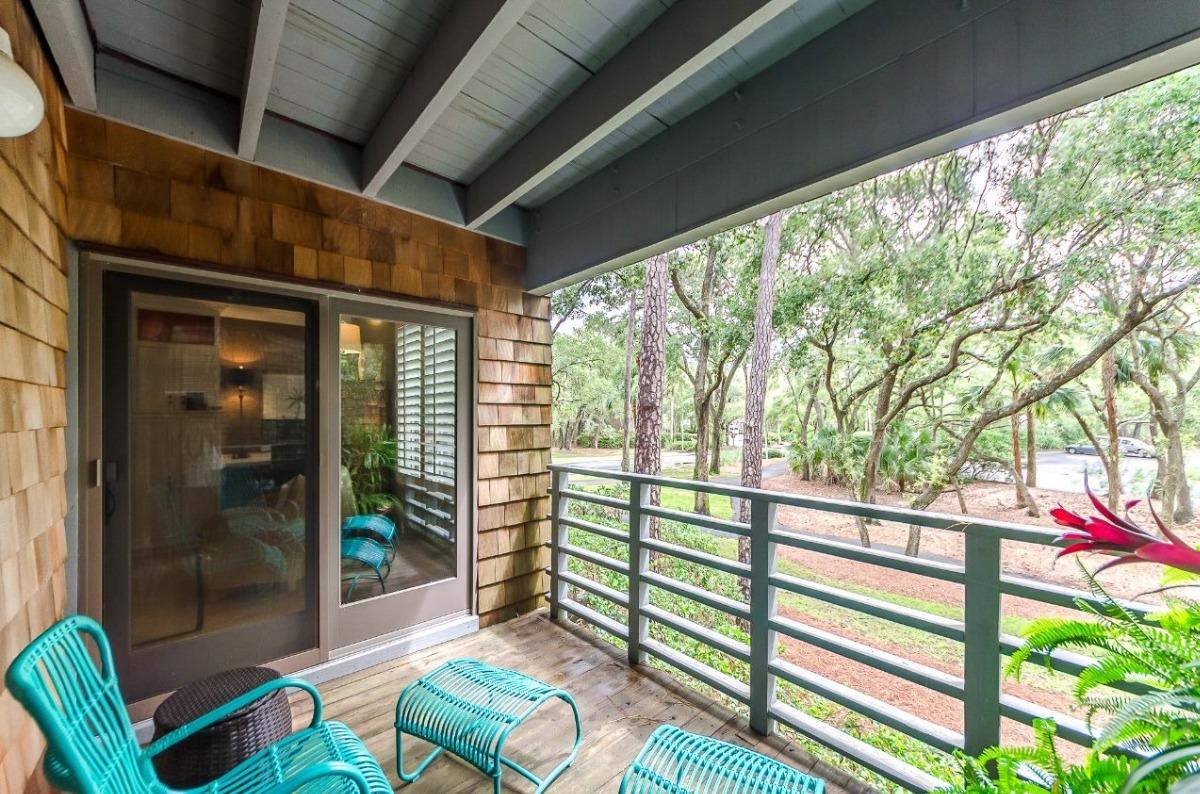 4470 Windswept
1 bed | 1.5 bath - sleeps 2
$3,000 + / month
2 Bedroom VILLAS & COTTAGES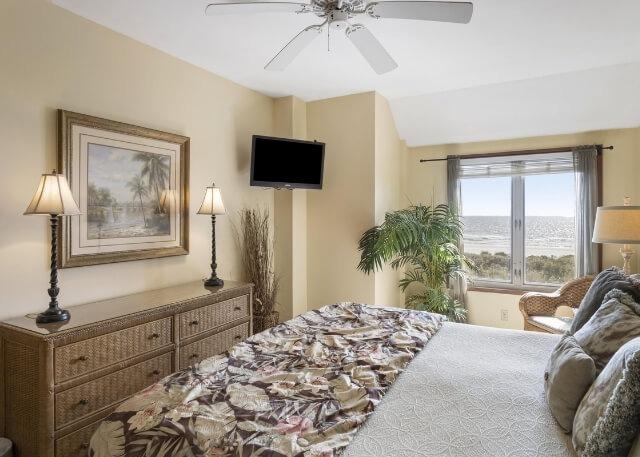 5110 Windswept
2 beds | 2 baths - Sleeps 4
$4,560 + / month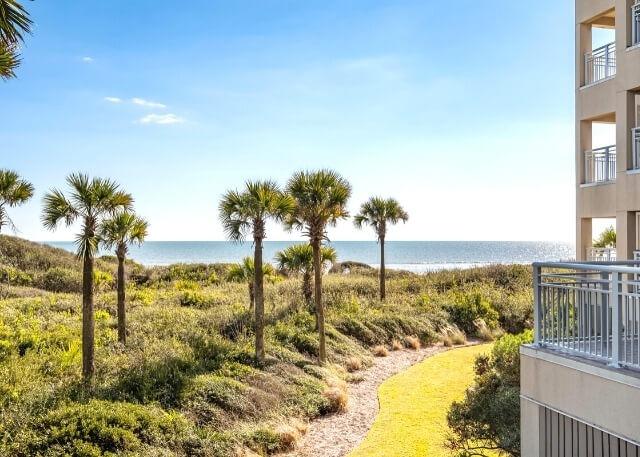 5107 Windswept
2 beds | 2 baths - Sleeps 6
$4,350 + / month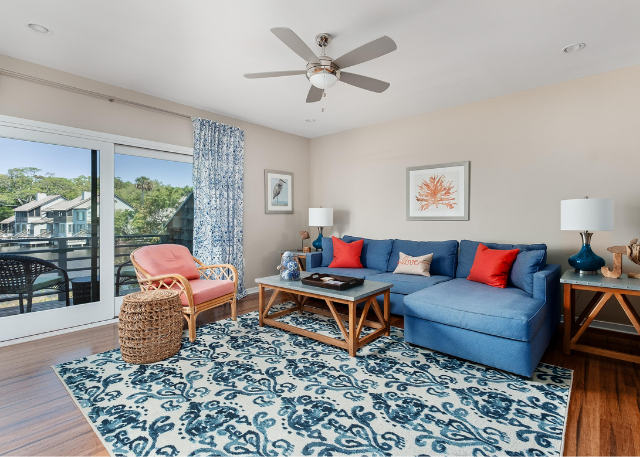 4365 Windswept Lakeside
2 BEDS | 2 BATHS - SLEEPS 4
$3,217 + / month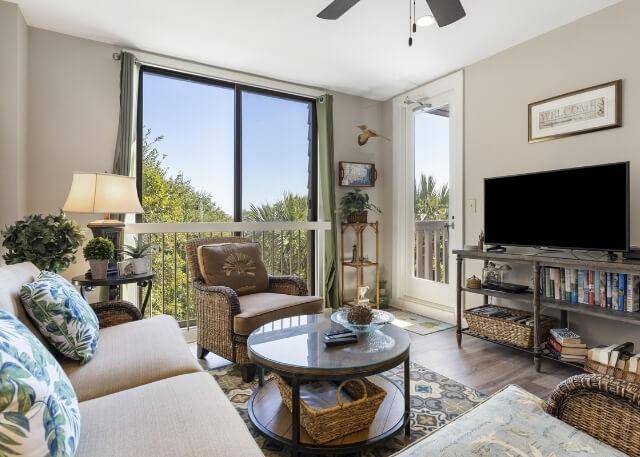 2375 Shipwatch
2 beds | 2 baths - sleeps 6

$3,600 + / month
3 Bedroom VILLAS & COTTAGES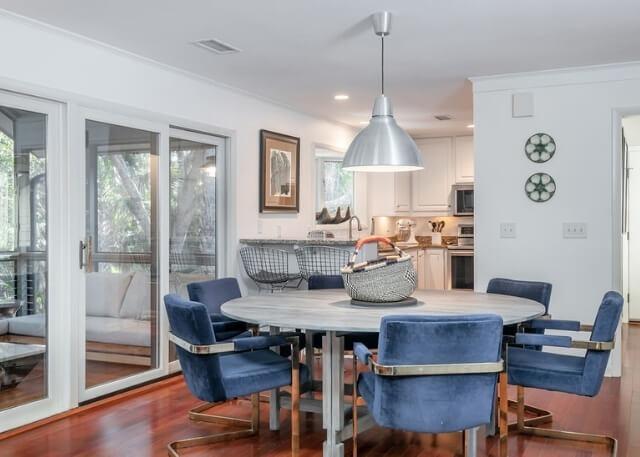 478 Oceanwoods
3 BEDS | 3 BATHS - SLEEPS 6
$6,000 + / month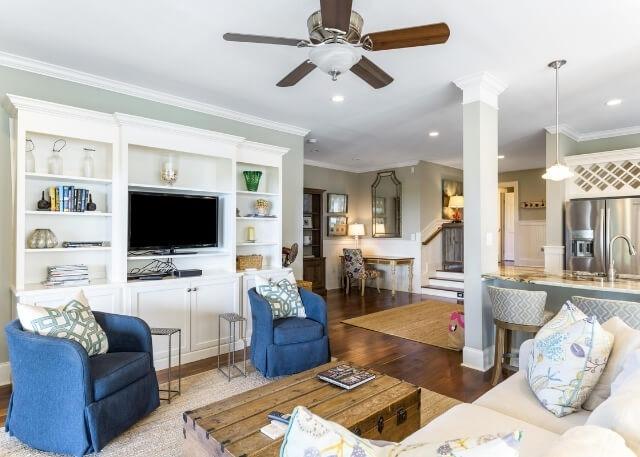 3554 Seascape
3 BEDS | 3 BATHS - SLEEPS 6
$6,300 + / month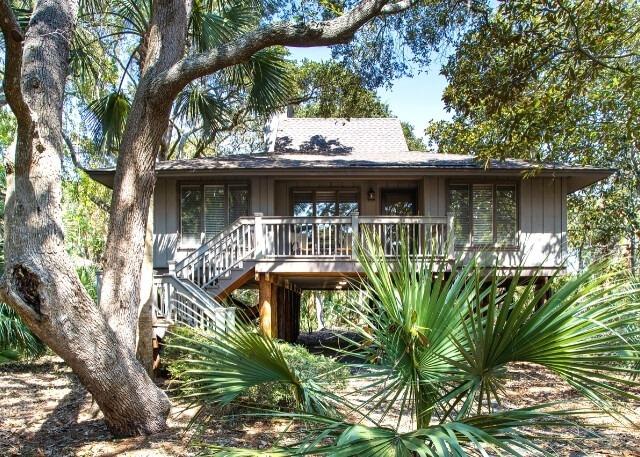 4138 Night Heron
3 BEDS | 2 BATHS - SLEEPS 6
$3,950 + / month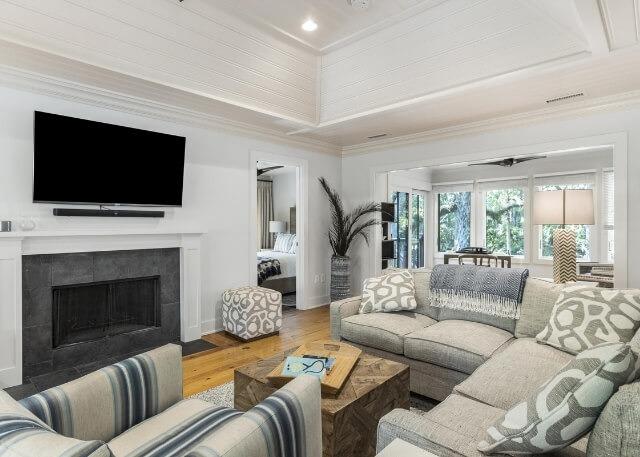 1082 Sparrow Pond
3 BEDS | 3 BATHS - SLEEPS 6
$4,500 + / month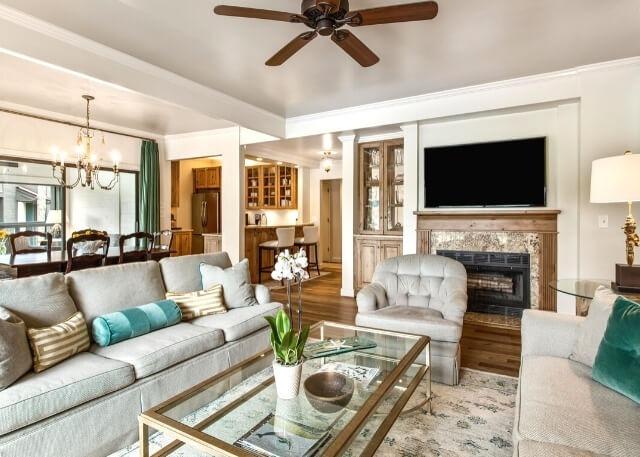 4942 Turtle Point
3 BEDS | 3 BATHS - SLEEPS 6
$3,900 + / month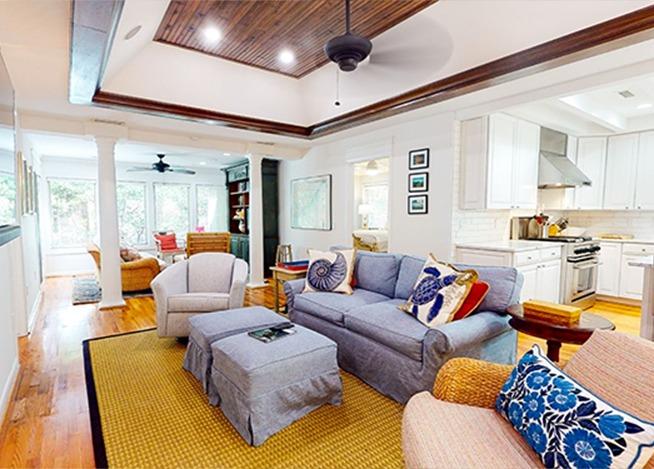 1063 SPARROW POND
3 beds | 3 baths - sleeps 6

$4,200 + / month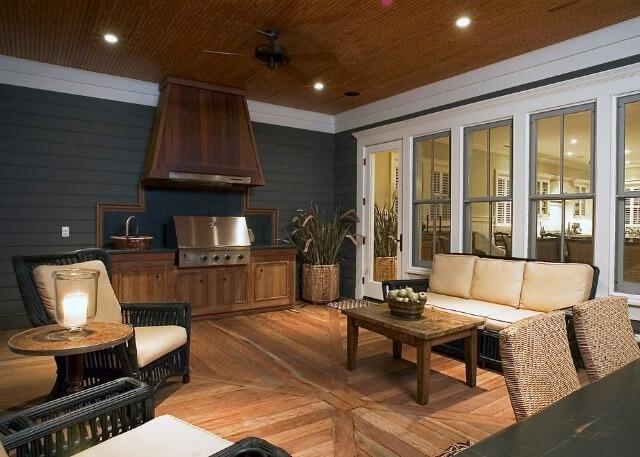 12 Falcon Point
5 BEDS | 4.5 BATHS - SLEEPS 10
$15,750 + / month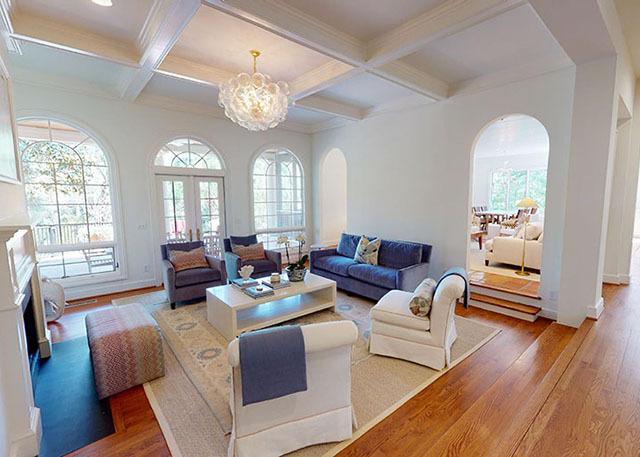 19 SURFSONG RD

5 BEDS | 4.5 BATHS - SLEEPS 12

$13,500 + / month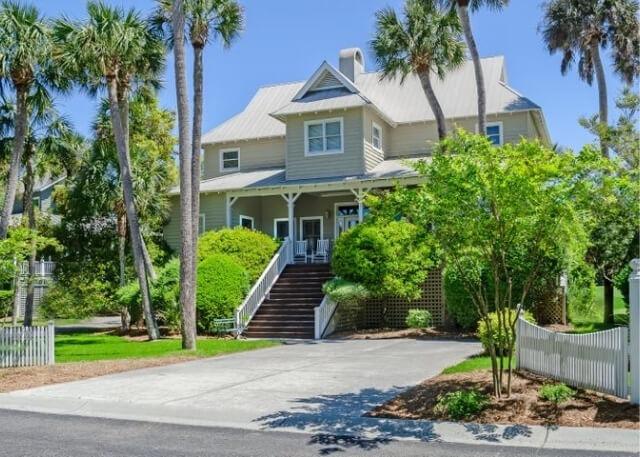 13 Atlantic Beach
5 BEDS | 4 BATHS - SLEEPS 10
$8,700 + / month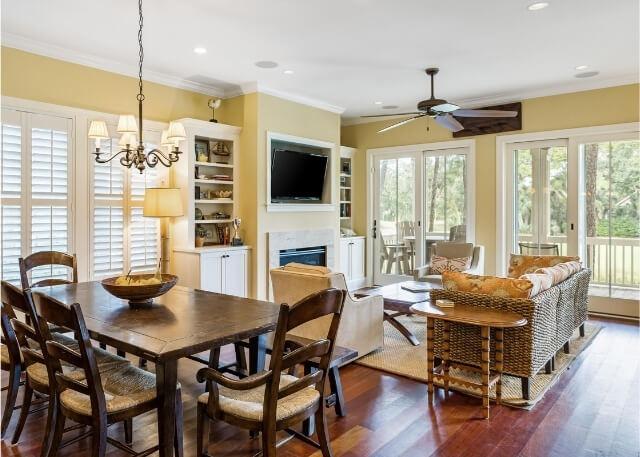 363 Red Bay
4 BEDS | 3.5 BATHS - SLEEPS 10
$6,300 + / month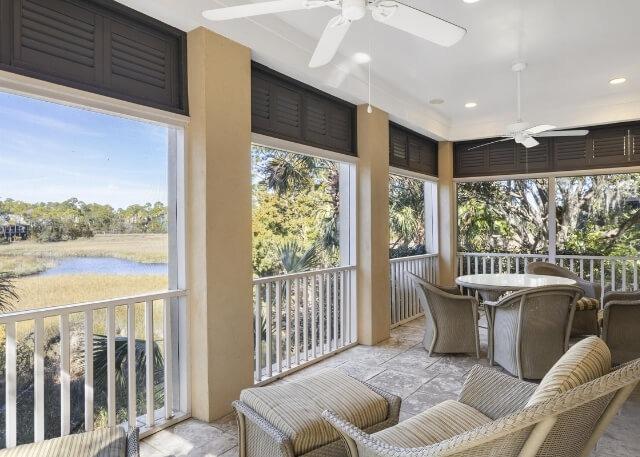 308 Ocean Oaks
3 BEDS | 3.5 BATHS - SLEEPS 6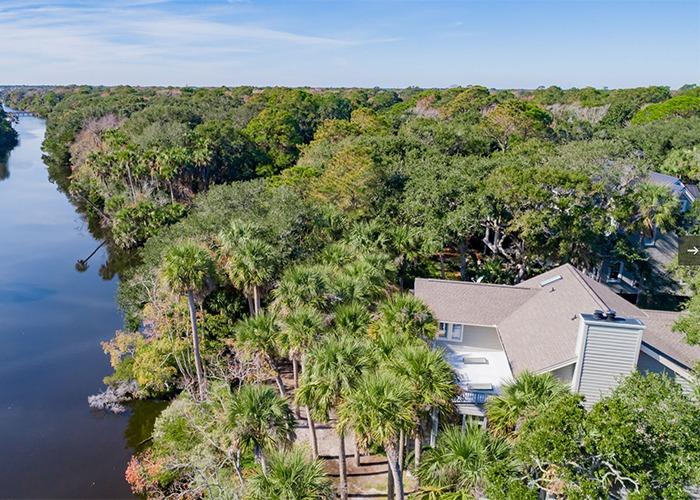 205 Glen Abbey
5 BEDS | 4.5 BATHS - SLEEPS 6
$12,500 + / month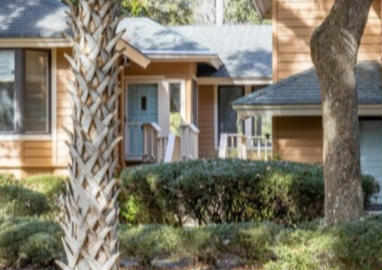 239 GLen Abbey
4 BEDS | 3 BATHS - SLEEPS 8
$6,000 + / month