Testimonials
What our guests are saying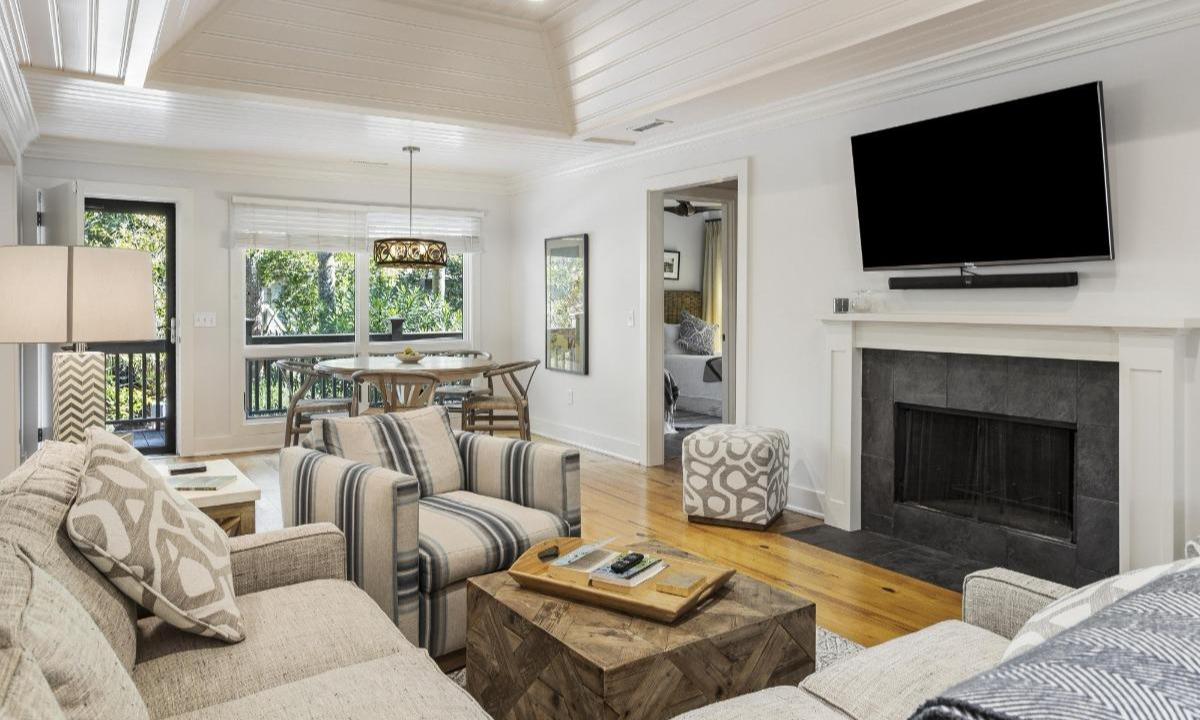 This cottage was the perfect retreat for our 2-week working vacation. Conveniently located on the west end of the island, the home was well designed and decorated, complete with high-quality bed linens and towels, dinnerware and pots and pans. Kitchen was fully equipped with everything needed to cook "at home." We also appreciated the excellent customer service we received from the Kiawah Exclusives staff. We will be returning in 2022!

The Stein Family, 1082 Sparrow Pond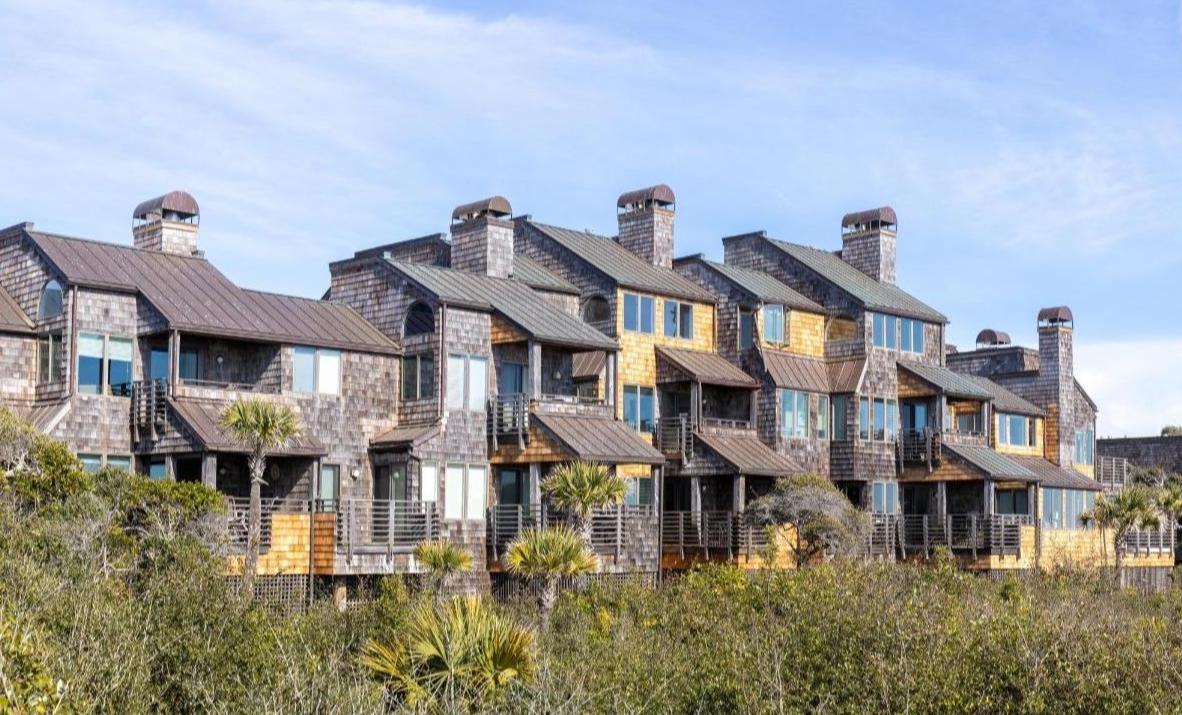 Kiawah Exclusives made things so easy from the initial rental to the end of the stay! The villa was redecorated recently with very pretty modern appliances and furniture just as stated. The villa is an end unit which seemed more private with close proximity to the beach access pathway. There's a great ocean view the moment you open the front door. Desirable location within the complex as well as the island. Looking forward to a future stay here!
The Stone Family, 4300 Windswept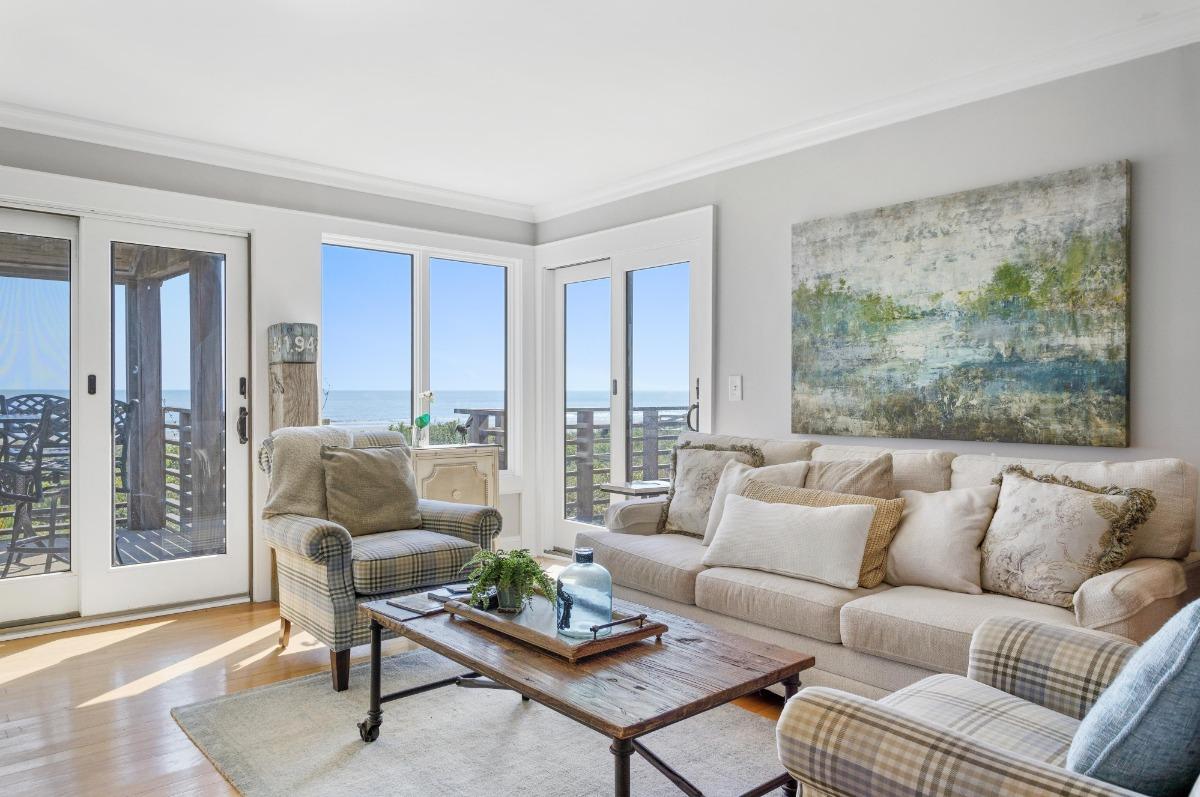 The unit was clean and decorated nicely. It was equipped with everything needed to cook a meal if you chose to. Great view of the ocean. Great communication from the property representative.
The Ridgill Family, 4303 Windswept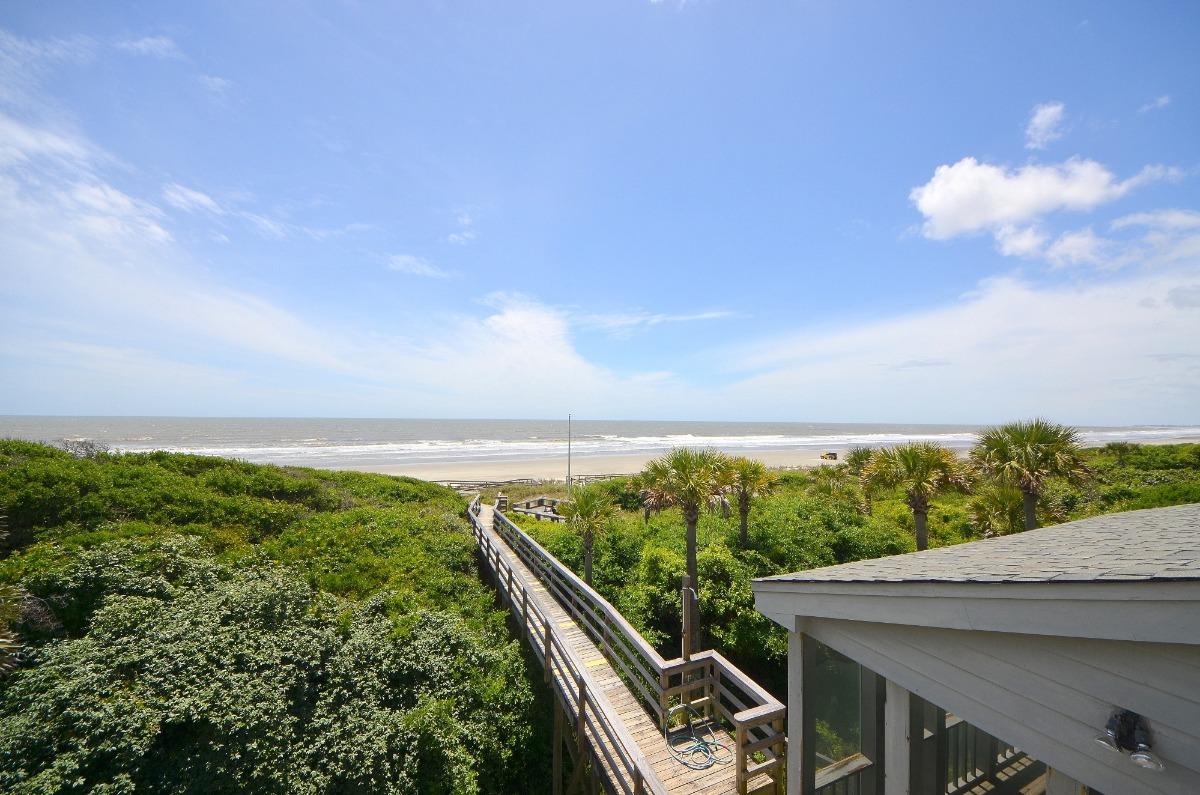 Very professional from step one! Booking, continued updates, reminders, general information, check in day, correspondence while at Kiawah, check out, and afterwards. Home was perfect!!
The Horn Family, 53 Eugenia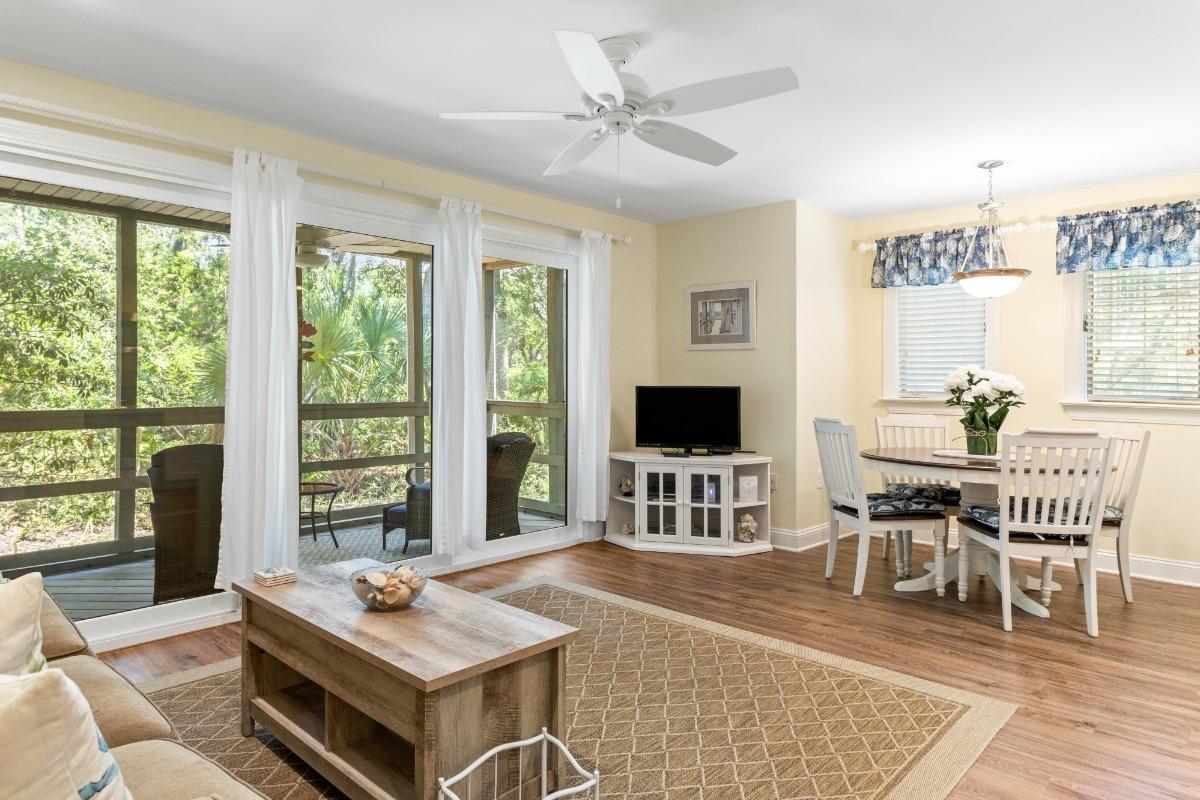 Kiawah Exclusives was great! Checked in on us and everything was as advertised. Went the extra mile asking if we needed anything extra to prepare food for Thanksgiving.


The Larson Family, 3536 Seascape
---