Community Overview
With many communities to choose from on Kiawah Island, you're bound to find the perfect rental for your next vacation. Whether you're visiting the
Island
for an annual vacation, a family reunion, or a last-minute getaway, Kiawah Exclusives offers the finest vacation rentals with unique characteristics to fit your needs.
Kiawah Island is divided into three main areas: East Beach, West Beach, and Vanderhorst Plantation. From unique single-family homes to villas and cottages, Kiawah Island has an incredible variety to fit you and your family's needs with all the amenities and spacious living areas you could imagine. To find the right community for your next trip to Kiawah Island, browse the communities below or contact one of our local reservationists!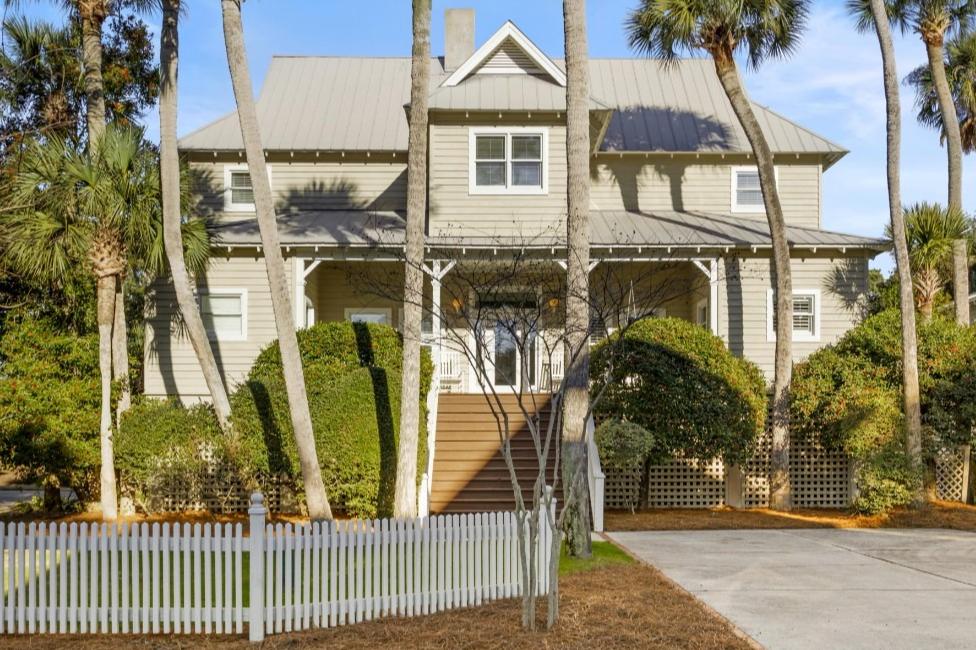 Charming coastal-inspired private homes with convenient beach access and close proximity to the Island's top activities and attractions.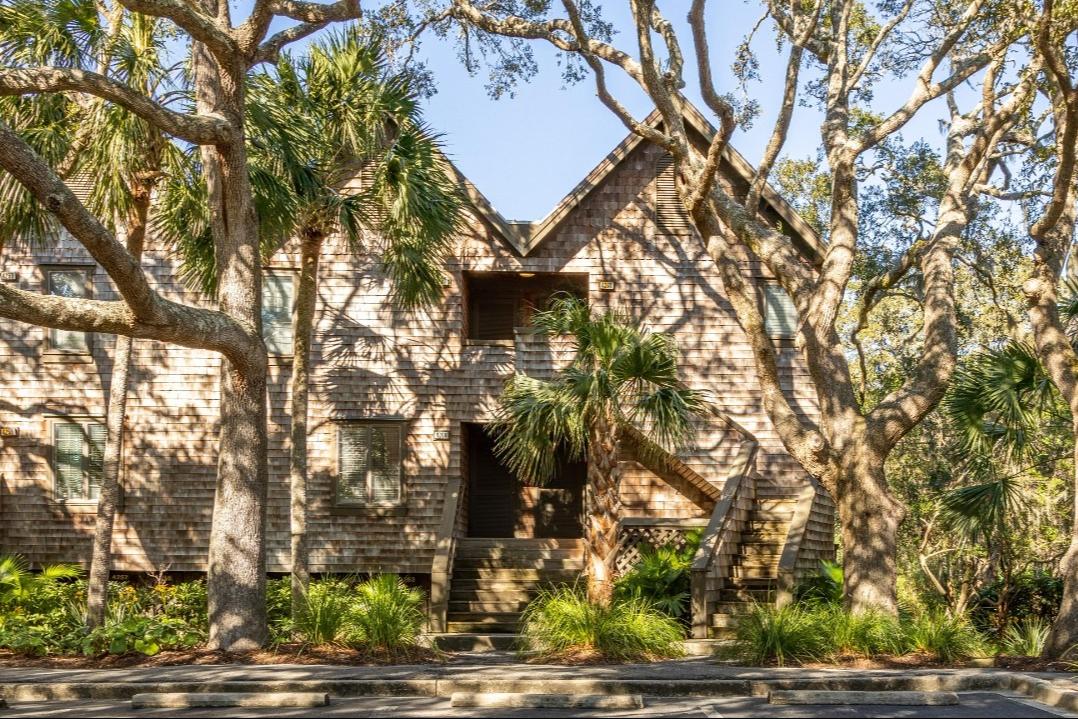 Centrally located villas with tranquil lagoon views in the heart of Kiawah Island and in short walking or biking distance to the all of the Island's amenities.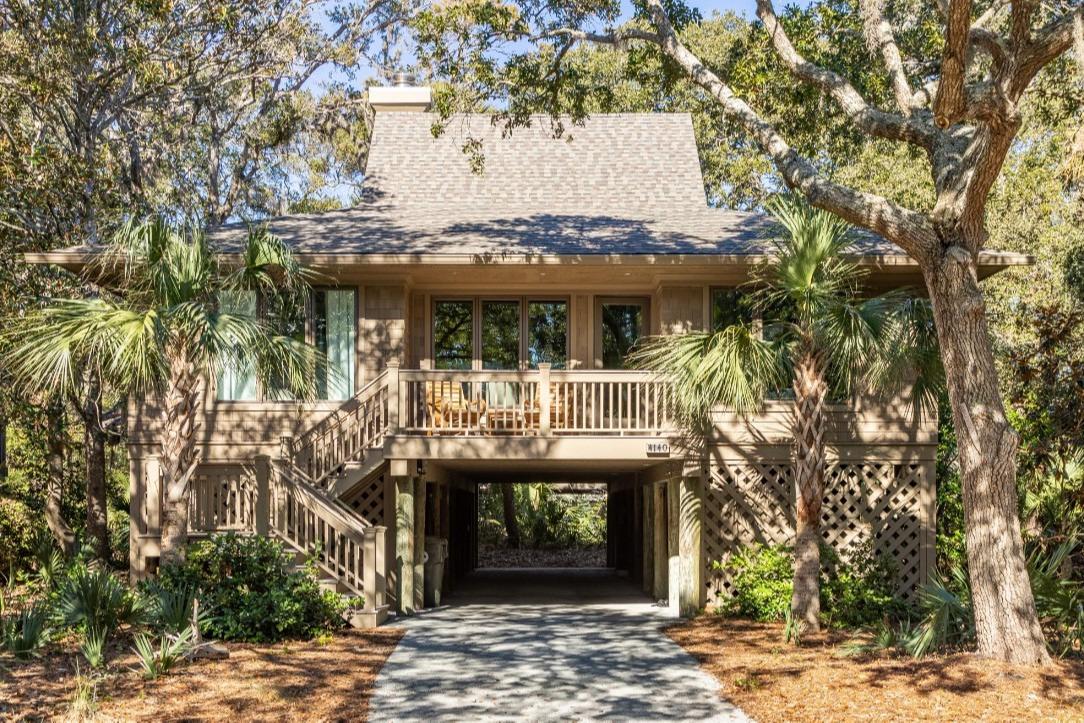 Secluded community of cottages nestled in the mossy oaks of the woodlands and private lagoon, only a short walk or bike ride to the beach or Night Heron Park.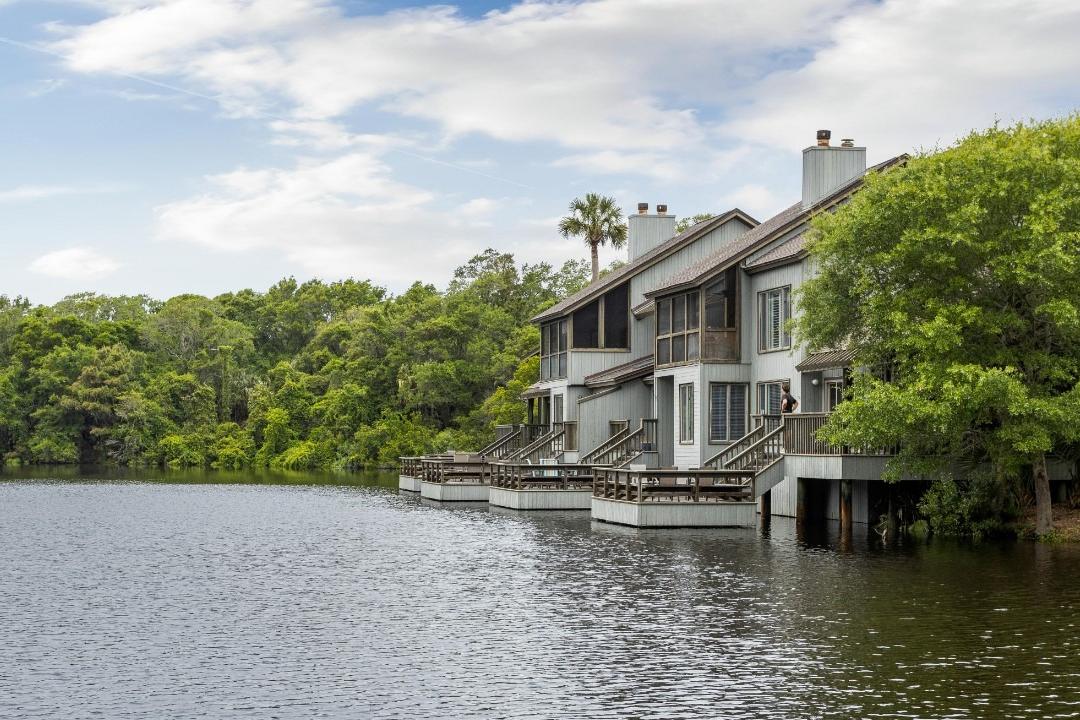 Serene lakeside villas set across from Night Heron Park with convenient location, stunning views, and easy beach, golf, and tennis access.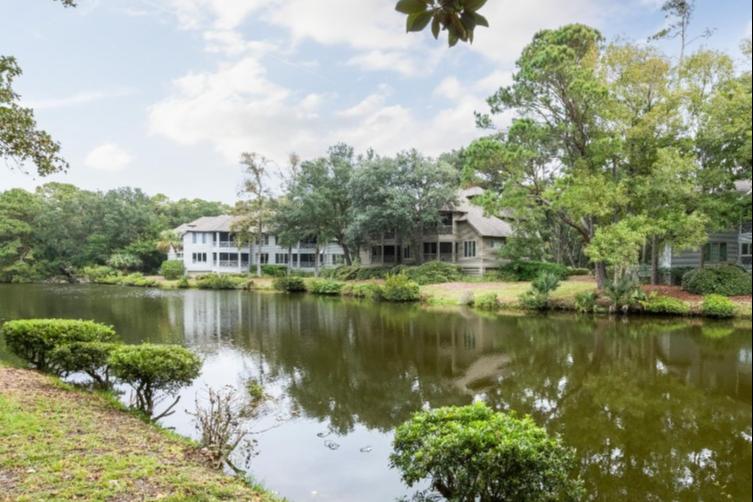 Stunning villas located on the Roy Barth Tennis Center with woodland lagoon views, only a short walk to the beach and direct access to the tennis center.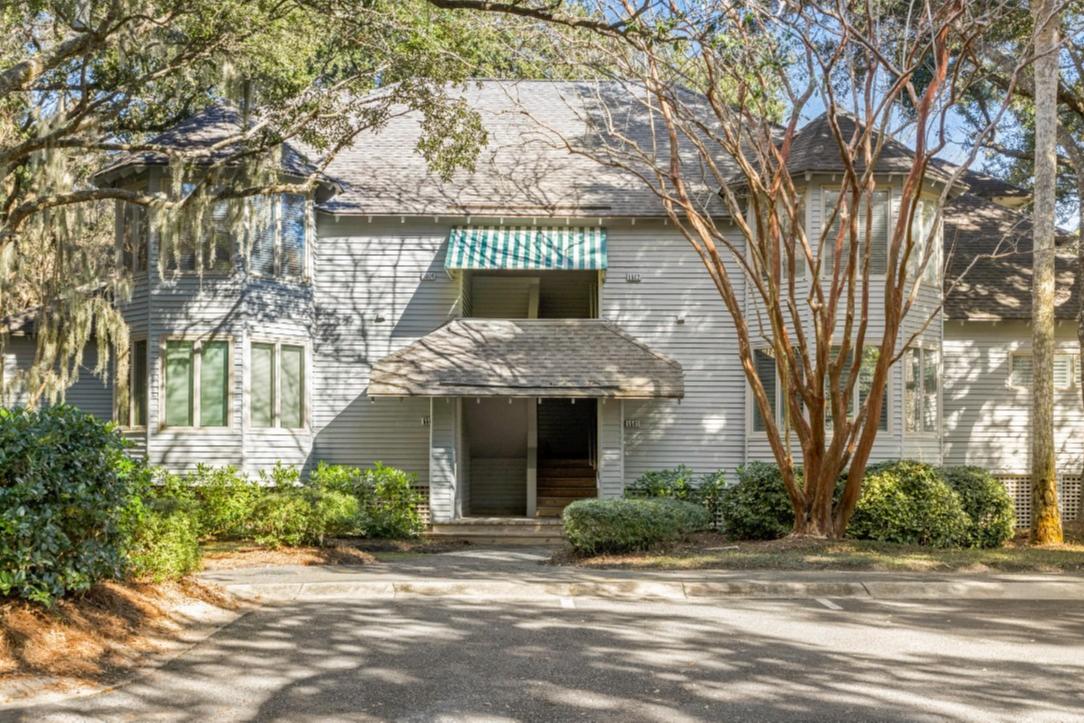 Quiet community of villas right on the lagoons, with convenient location nearby the Turtle Point Golf Course and the East Beach Tennis Center.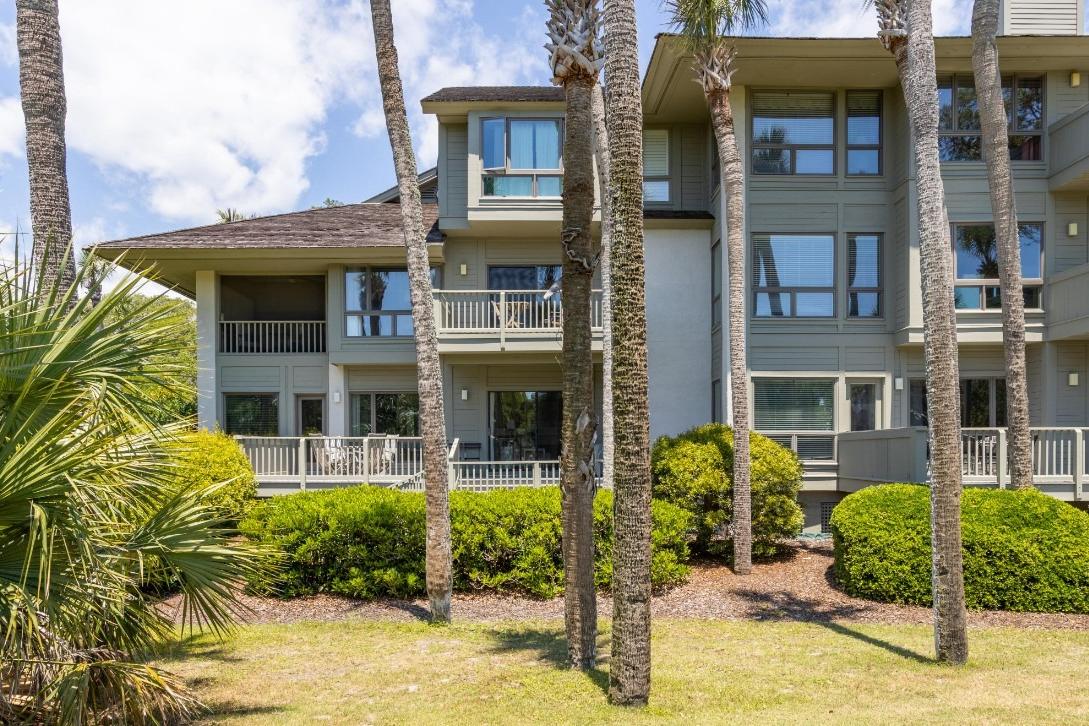 Leisurely townhouse-style villas in the central hub of Kiawah with easy access to golf courses, recreational facilities, and shopping areas.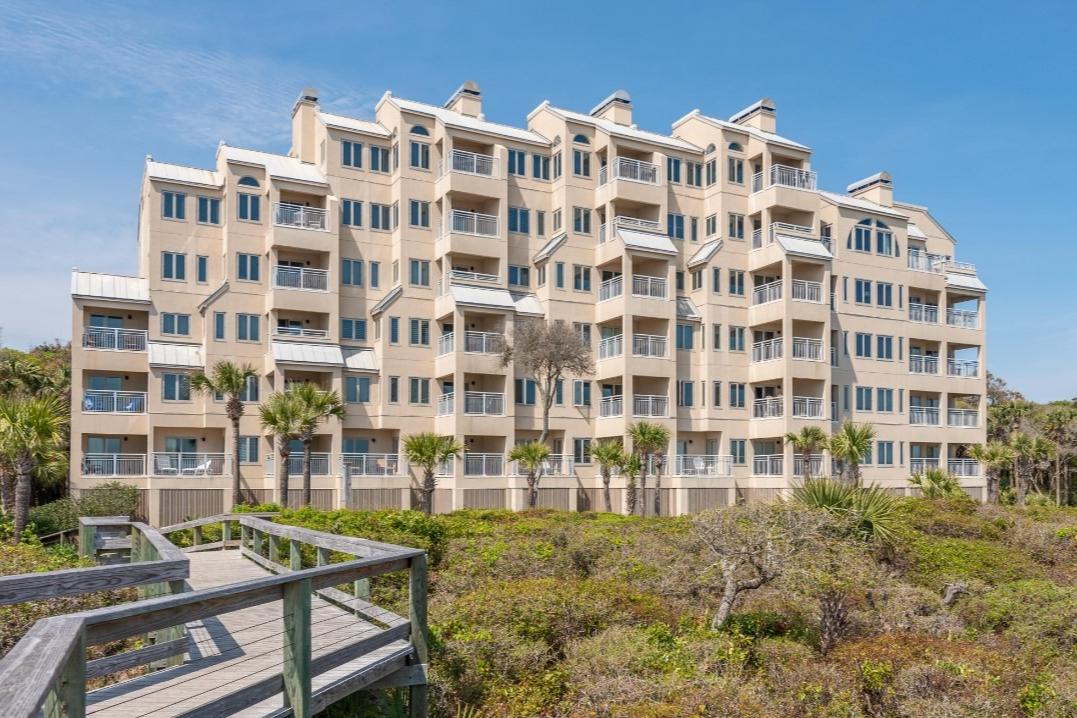 One of the most sought after communities with a private oceanfront setting, several amenities, and in close proximity to the Island's top attractions.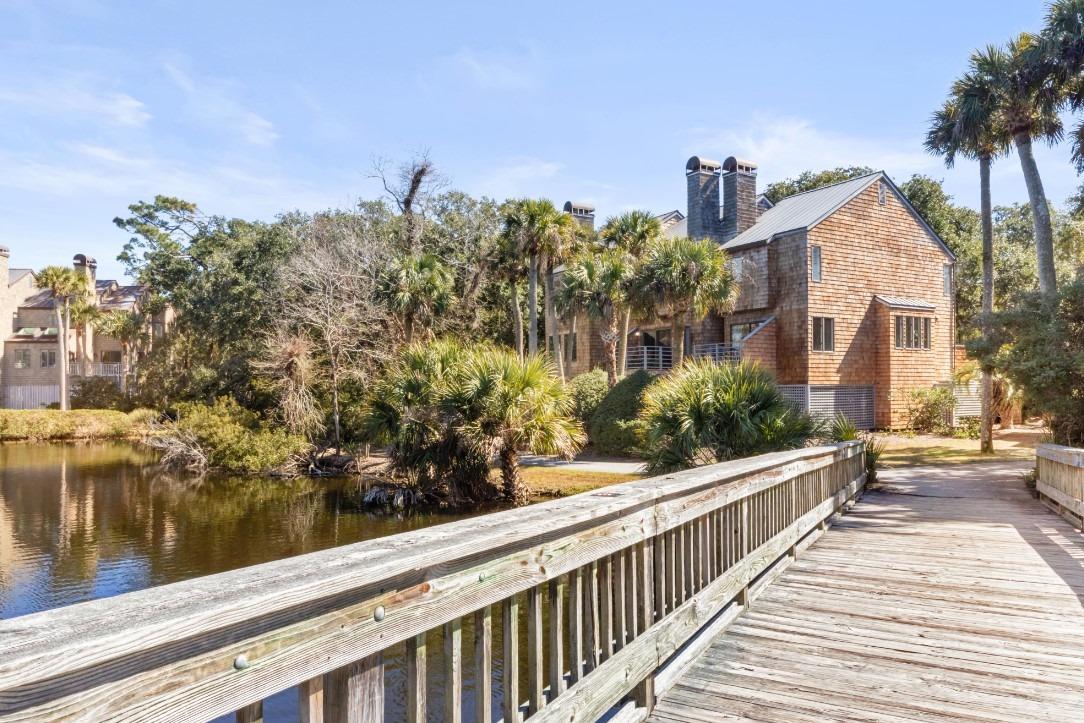 Lakeside villas located adjacent to the beach and overlooking the lagoon and maritime forest, just a short walk to the beach and all of Kiawah's top amenities.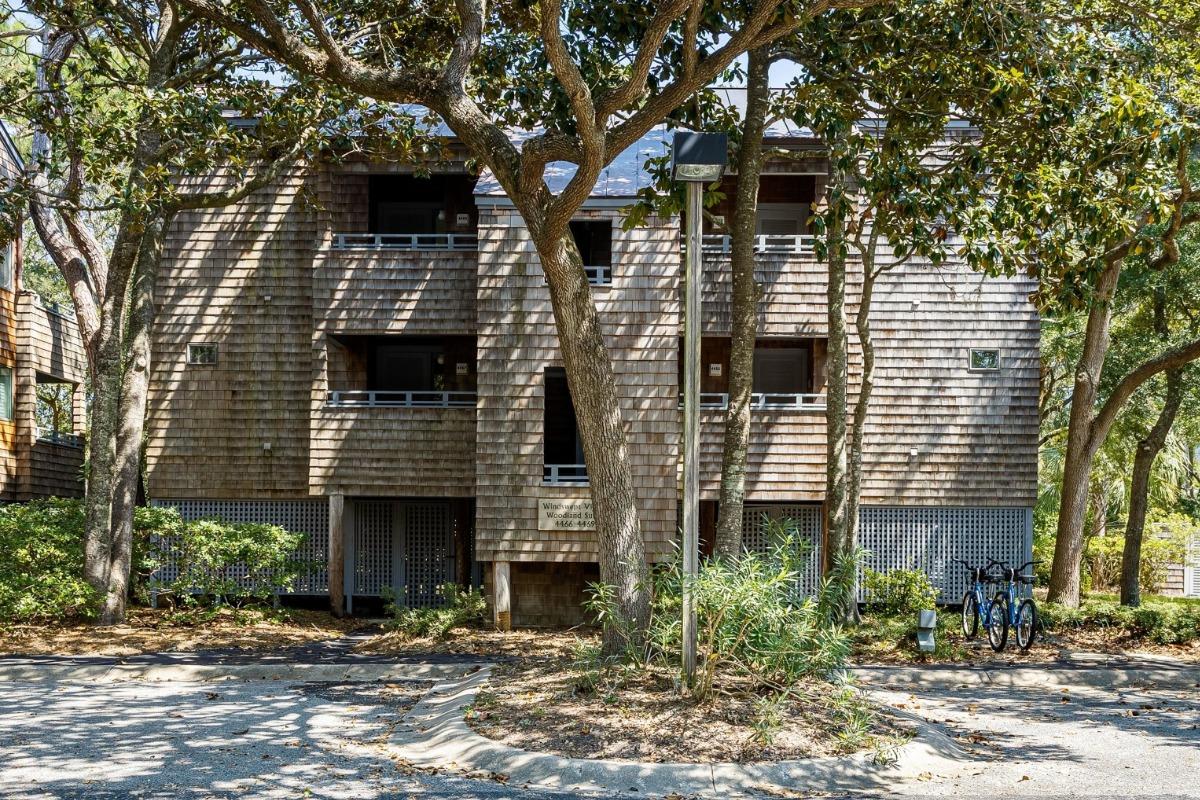 Woodland suite-style villas with stunning view of the forest, and only a stone's throw away from the ocean, island amenities, recreational facilities, shopping, and dining.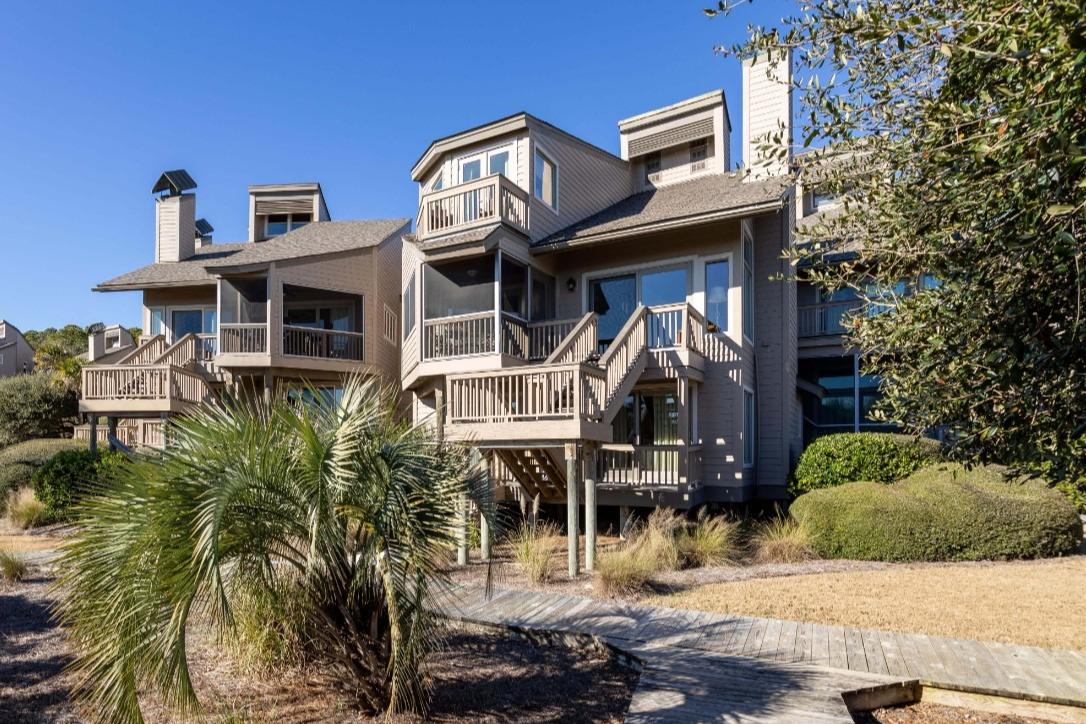 Oceanfront villas atop the rolling sand dunes of the Atlantic Ocean, with beautiful beach views, comfortable accommodations, and access to the private community pool.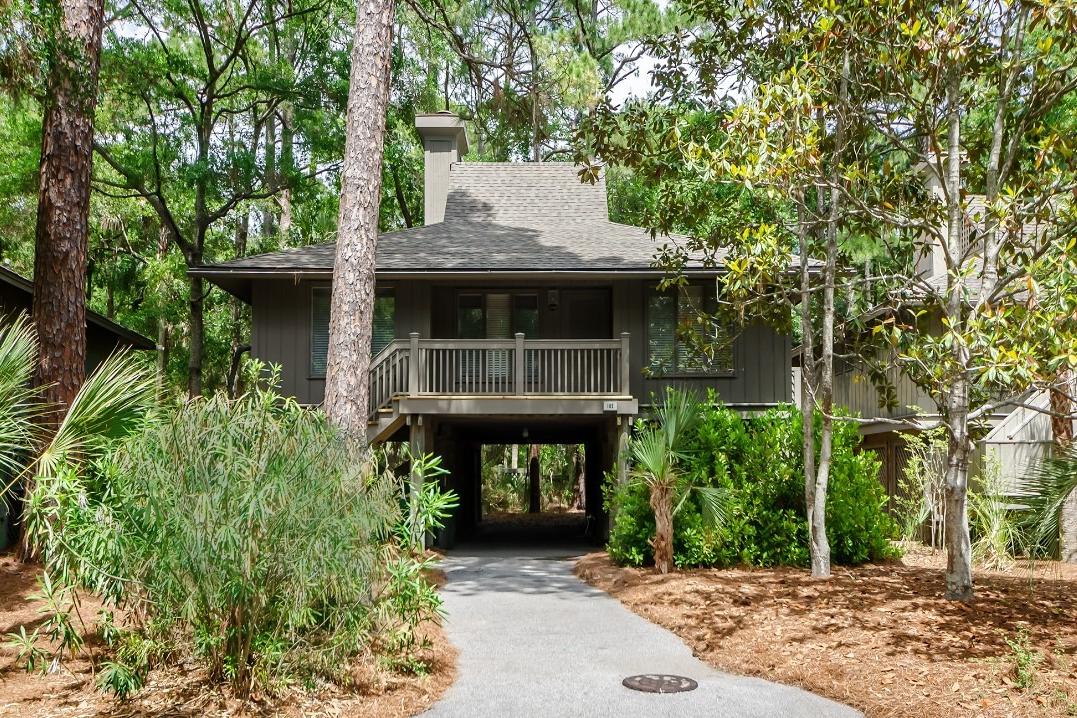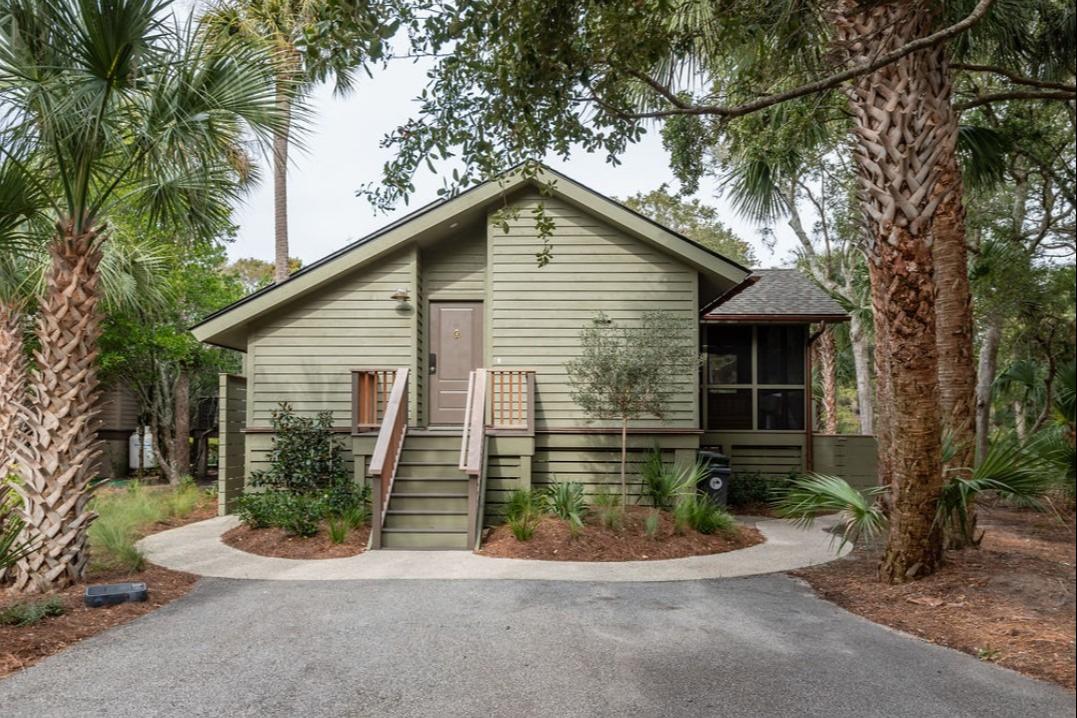 Popular cottage retreats on a moss-draped oceanfront street in the heart of Kiawah Island with easy beach access, convenient location, peaceful views, and classic Lowcountry charm.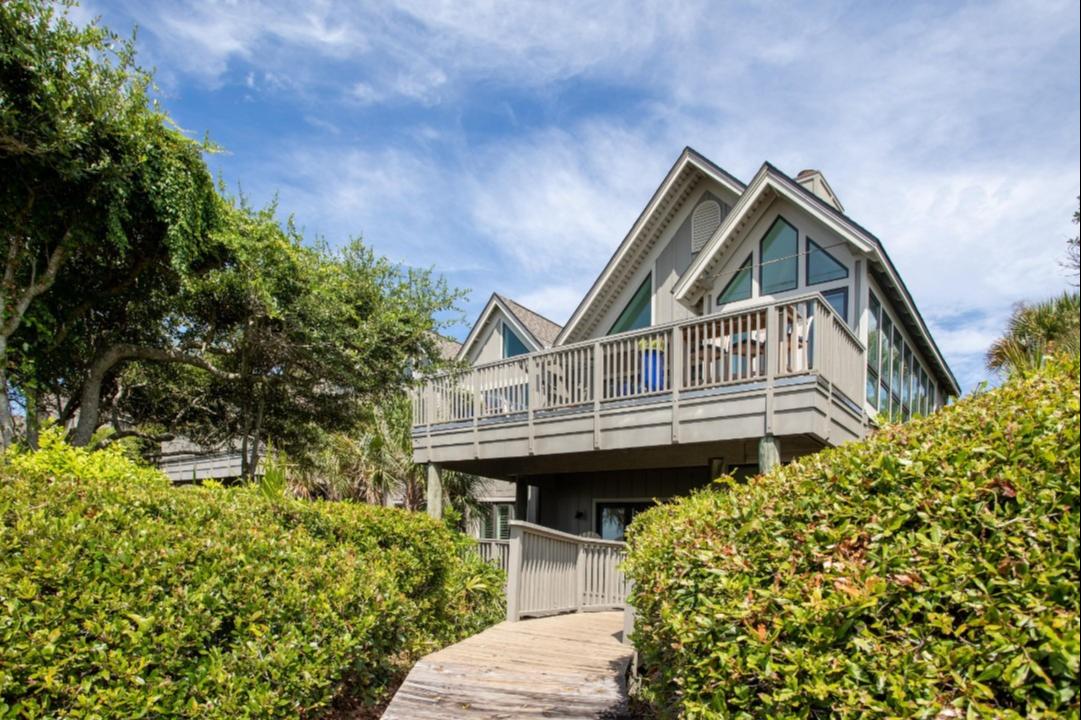 Spacious villas with close proximity to island amenities, intimate settings, private beach access, and stunning views of the barrier island.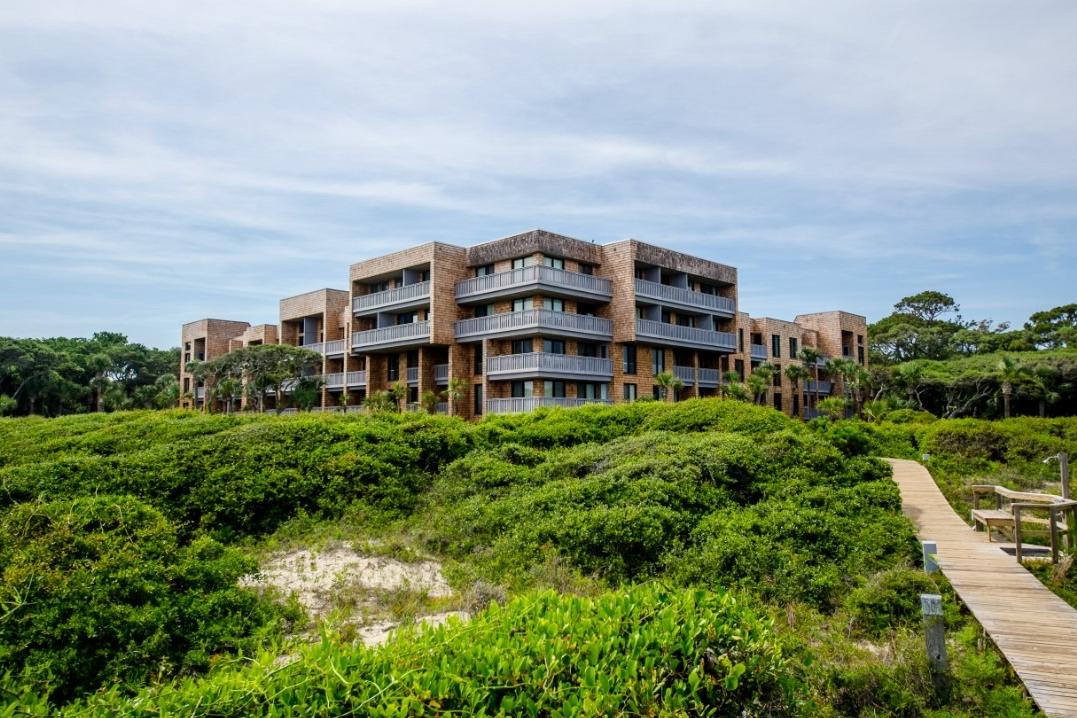 Oceanfront villas located in the center of West Beach, just steps away from the beach, Cougar Point Golf Course, and the new Cougar Point Club House.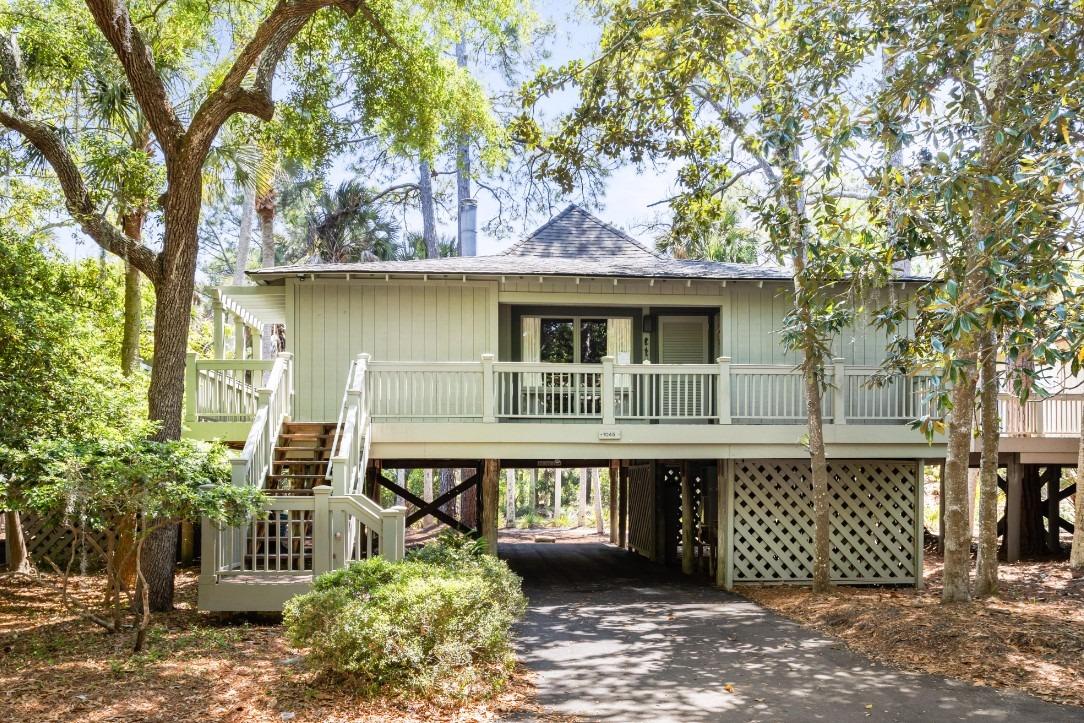 Elevated cottages with a casual social setting, stunning woodland lagoon views, community pool, and a short walk or bike ride to the beach.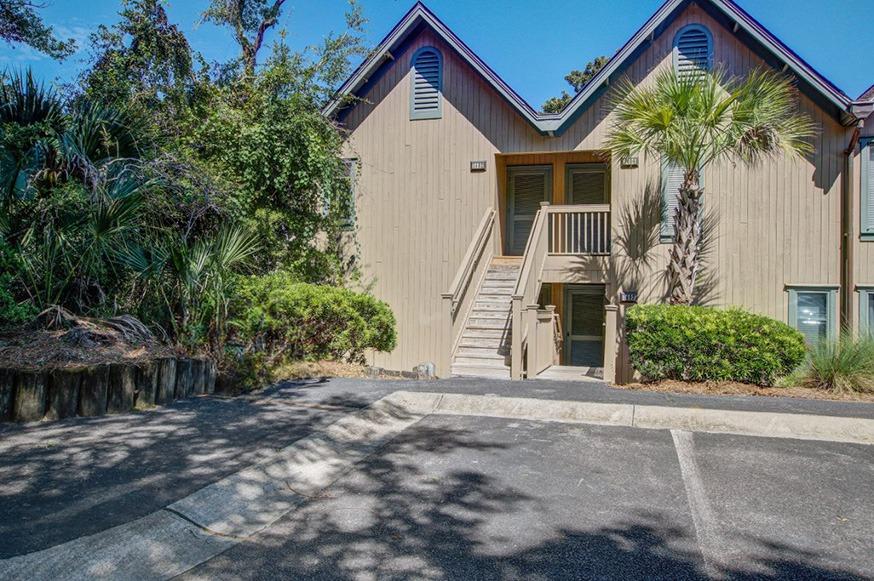 Townhouse-style villas in the heart of West Beach Village, within close proximity to the beach, Cougar Point Golf Course, and the new Cougar Point Club House.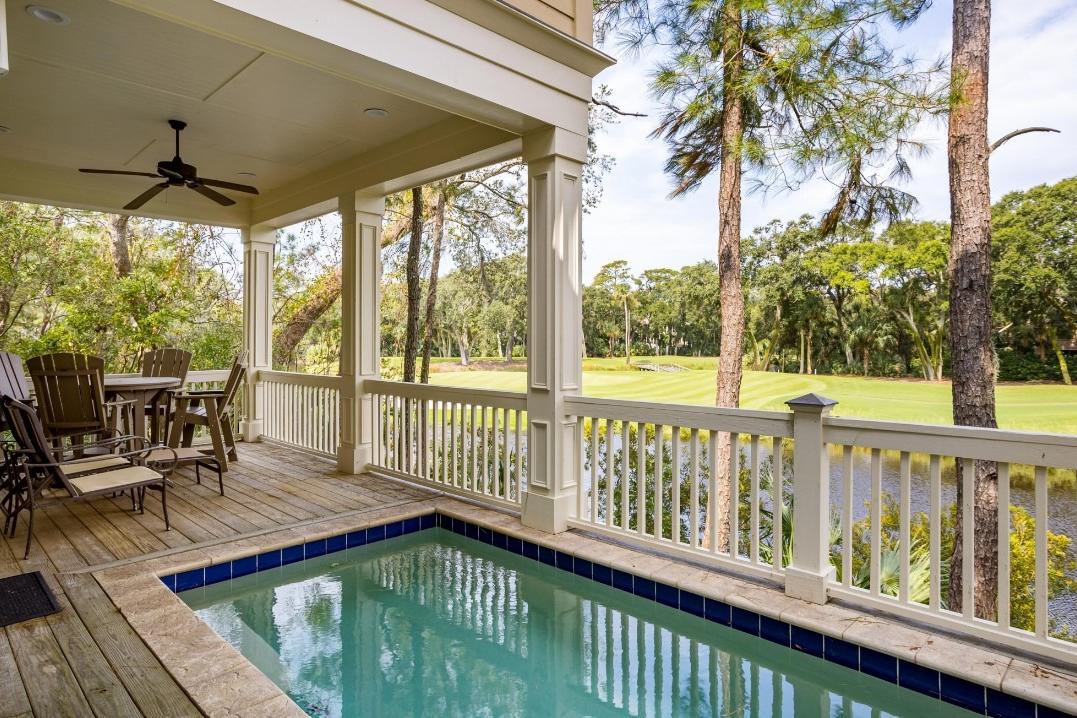 Private homes with your choice of ocean, lagoon, maritime forest, golf, or wooded views in close proximity to West Beach's ocean, Cougar Point Golf Course, and Cougar Point Club House.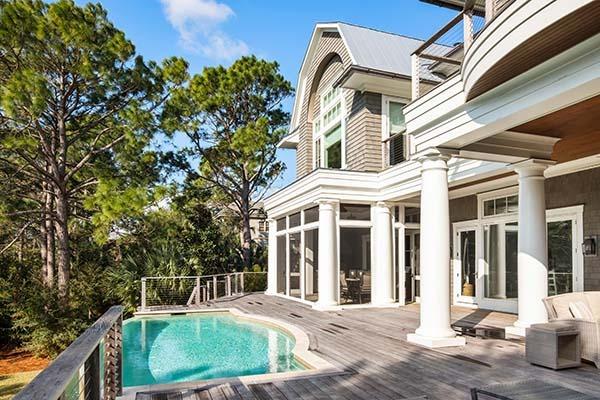 Elegant private homes located behind the second set of Kiawah's privacy gates with designer architecture, surrounded by lush maritime forest, tropical lagoons, and oceanfront waves.